Tires
Scroll for More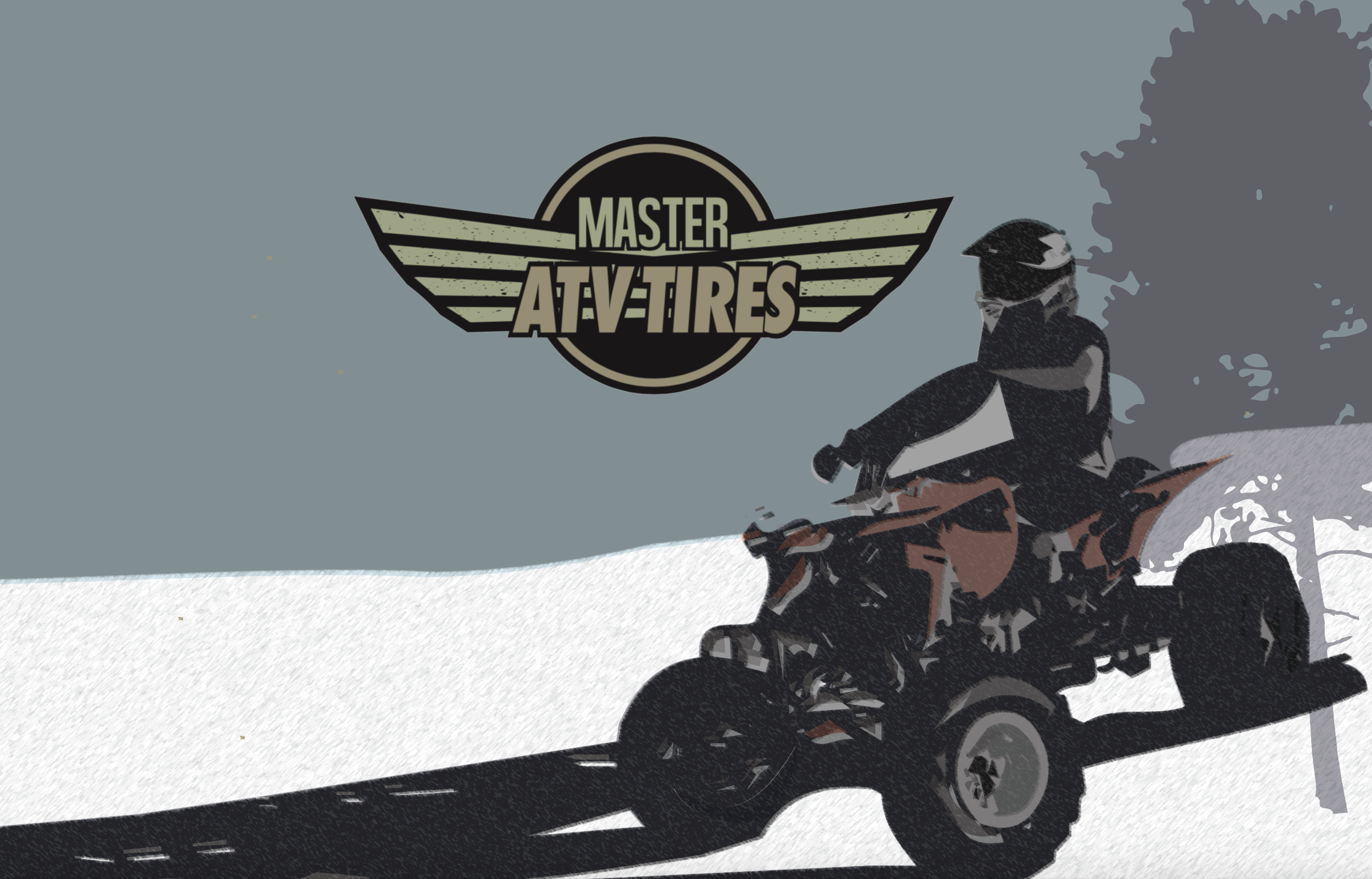 Don't Just Own The Terrain -
MASTER It.
Set out on a new course to protect, defend & preserve with MASTER branded ATV/UTV tires. Show your patriotism and military pride with the strong, specialized & unique MASTER tires.
Each MASTER tire was specifically named to match the design of the tread, allowing you to hand pick the ride, stability and durability that matches you.

Click on a tire to learn more.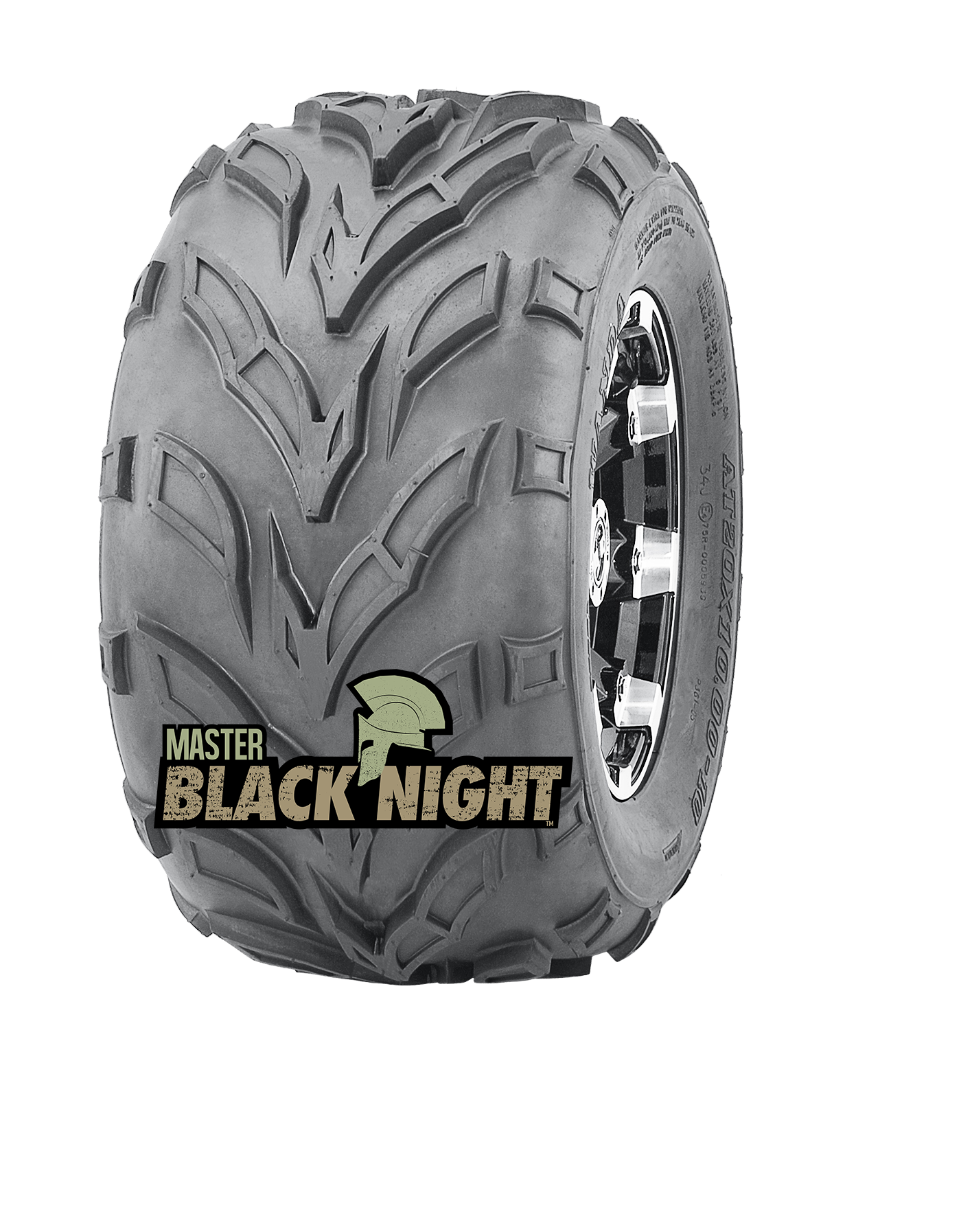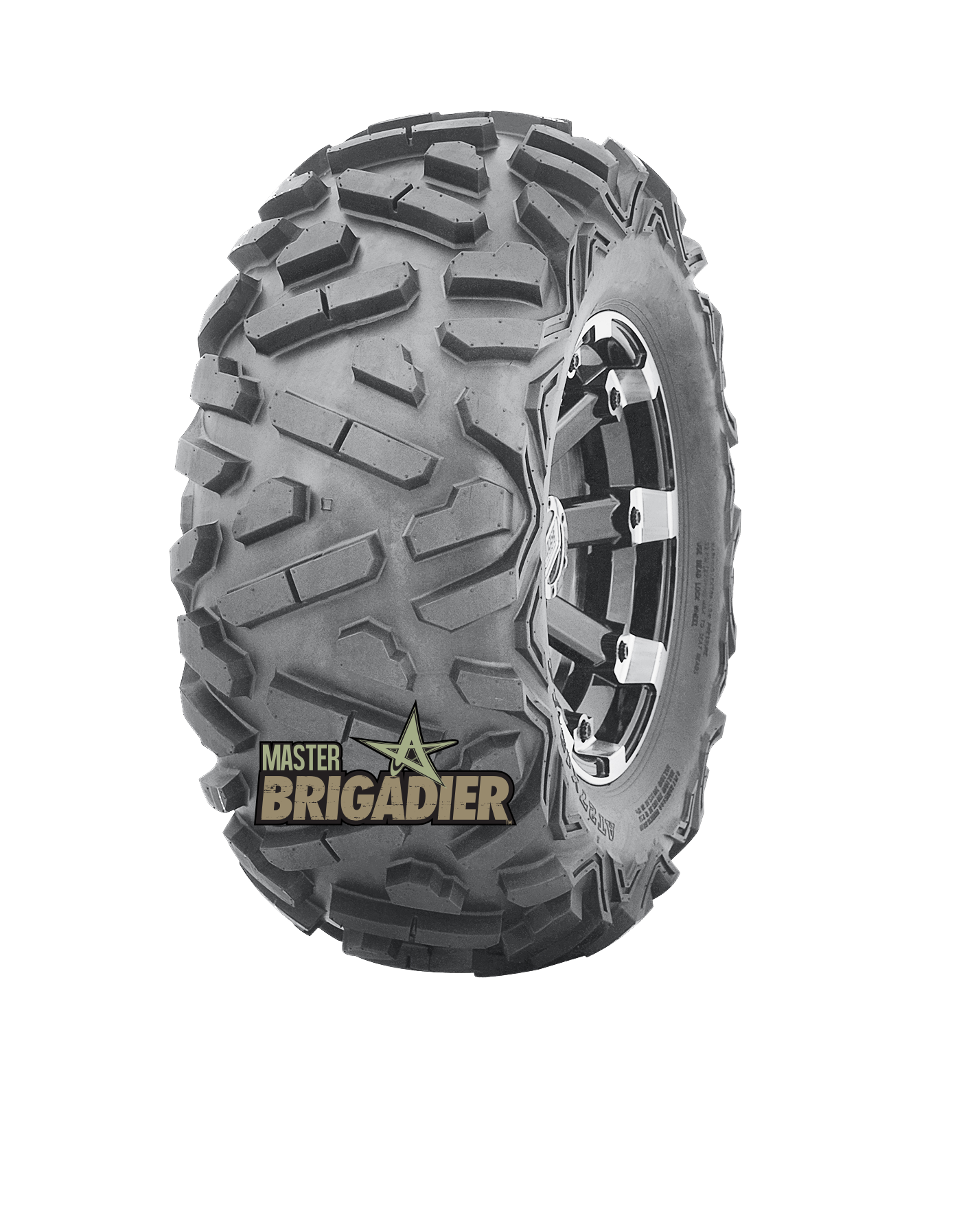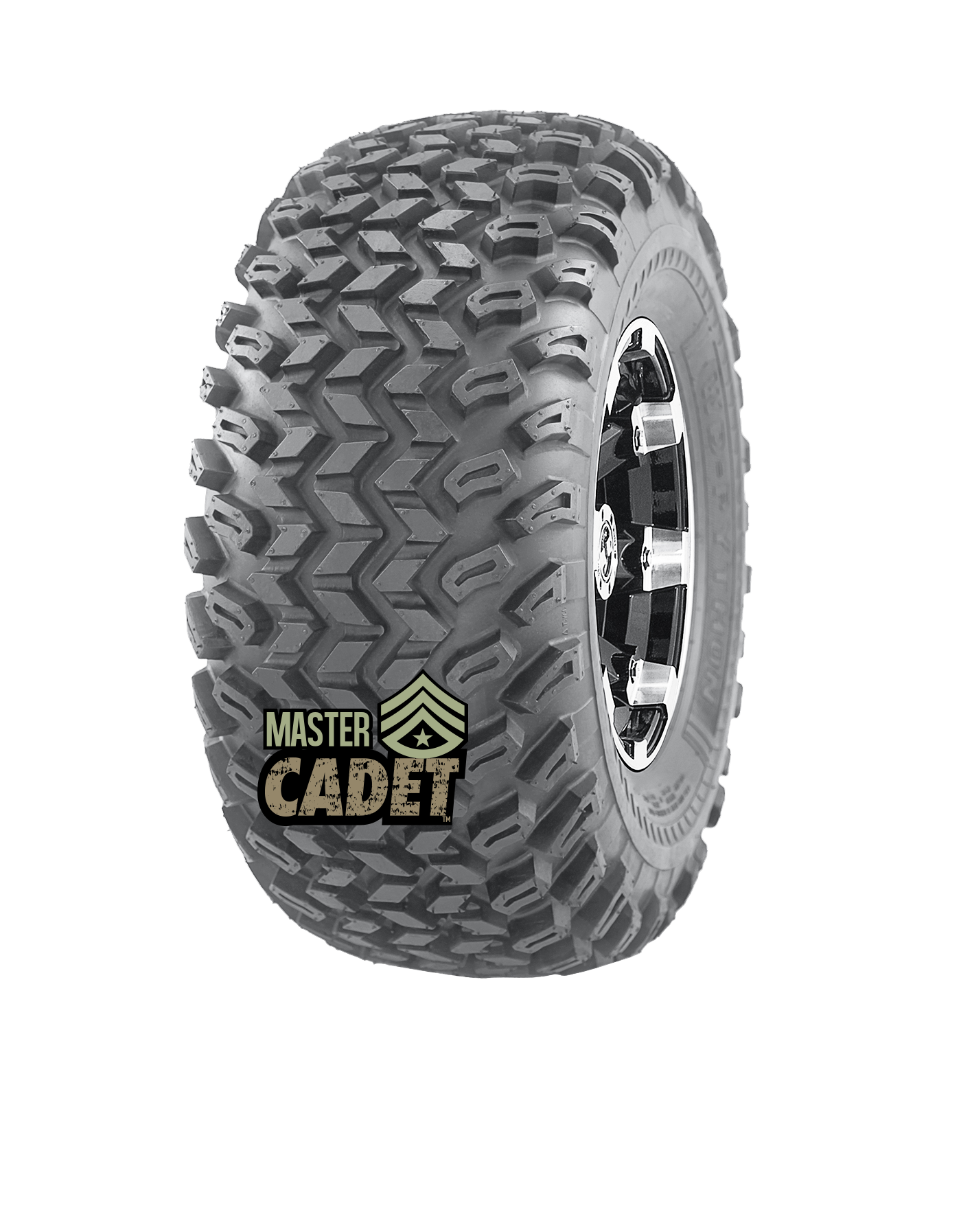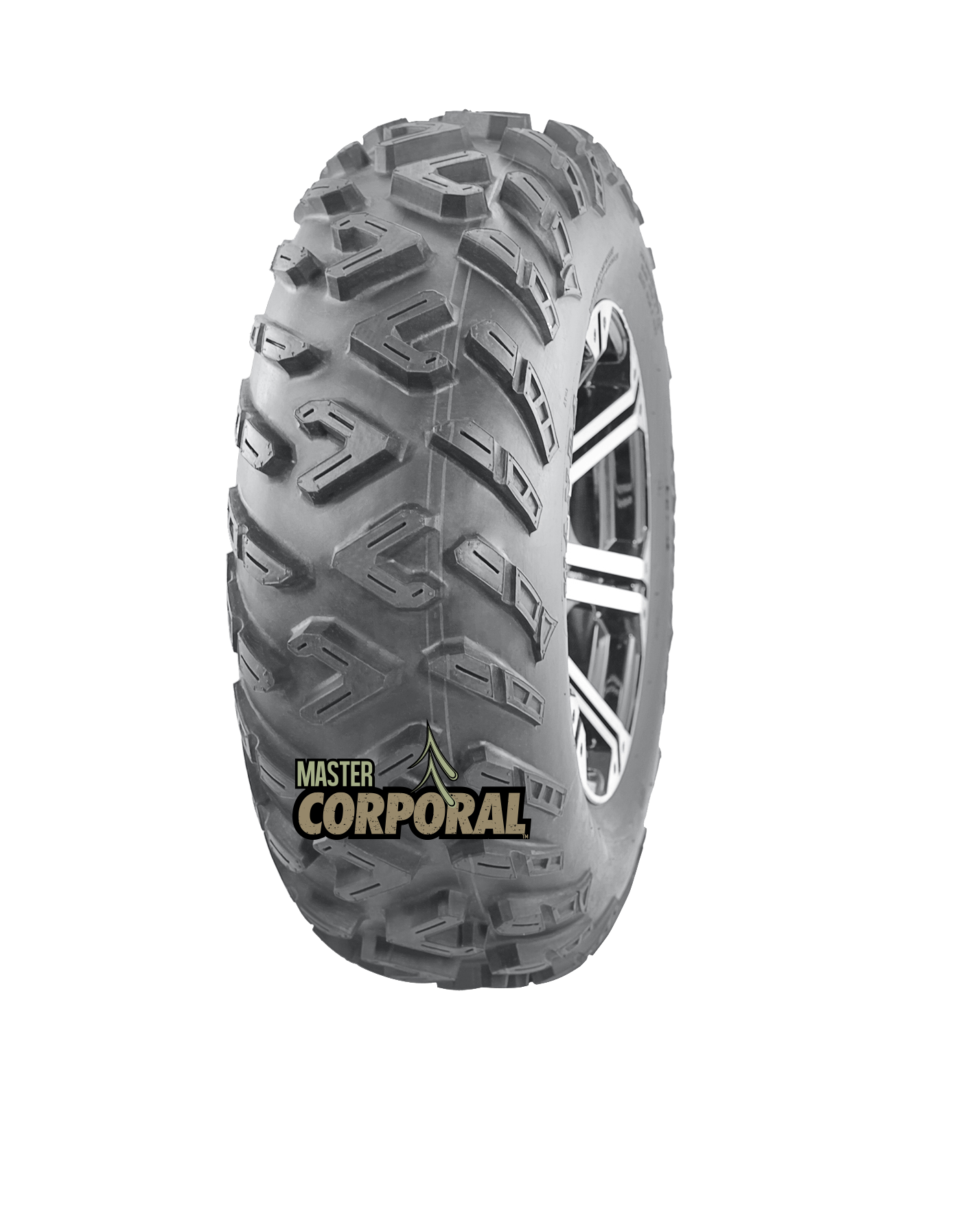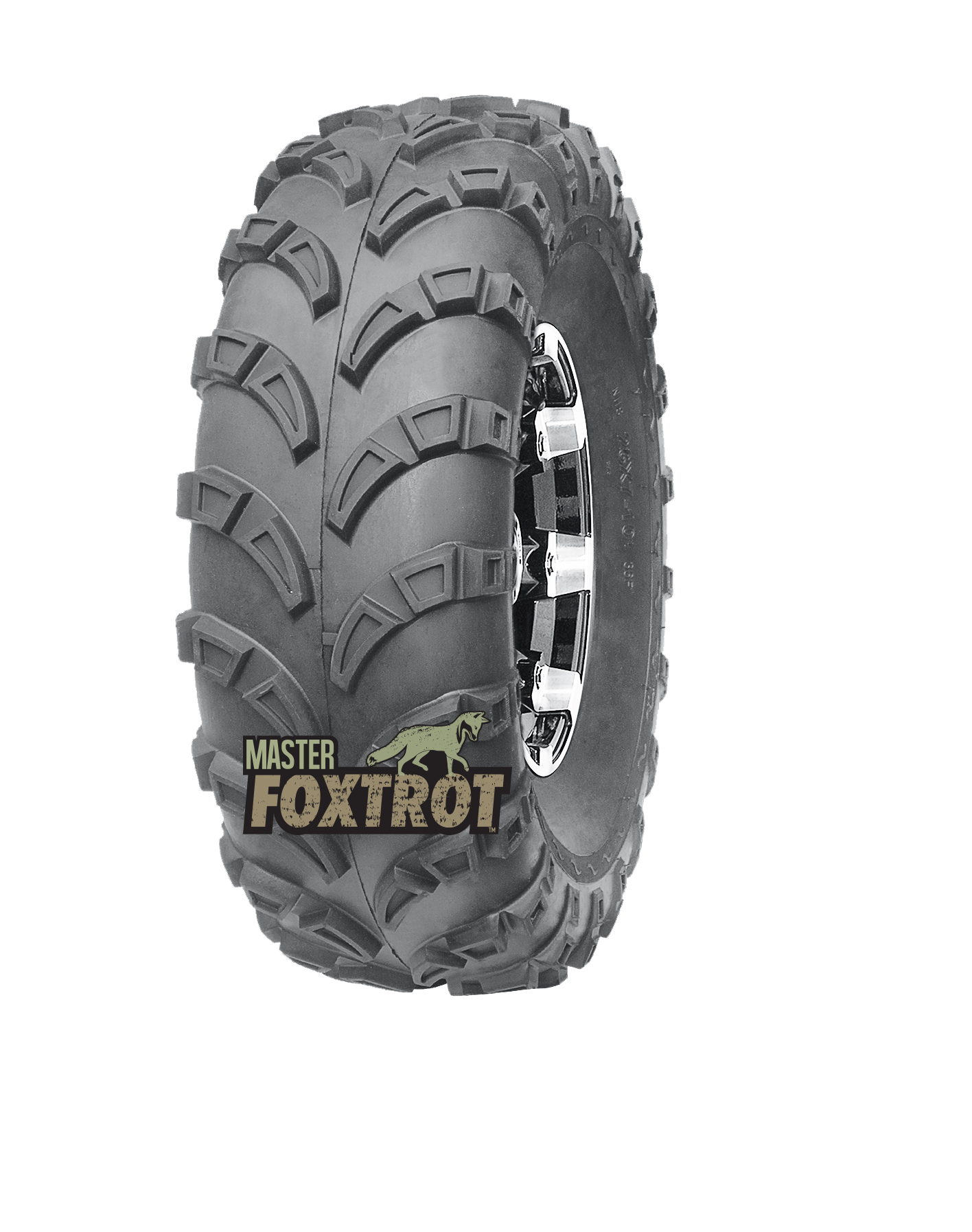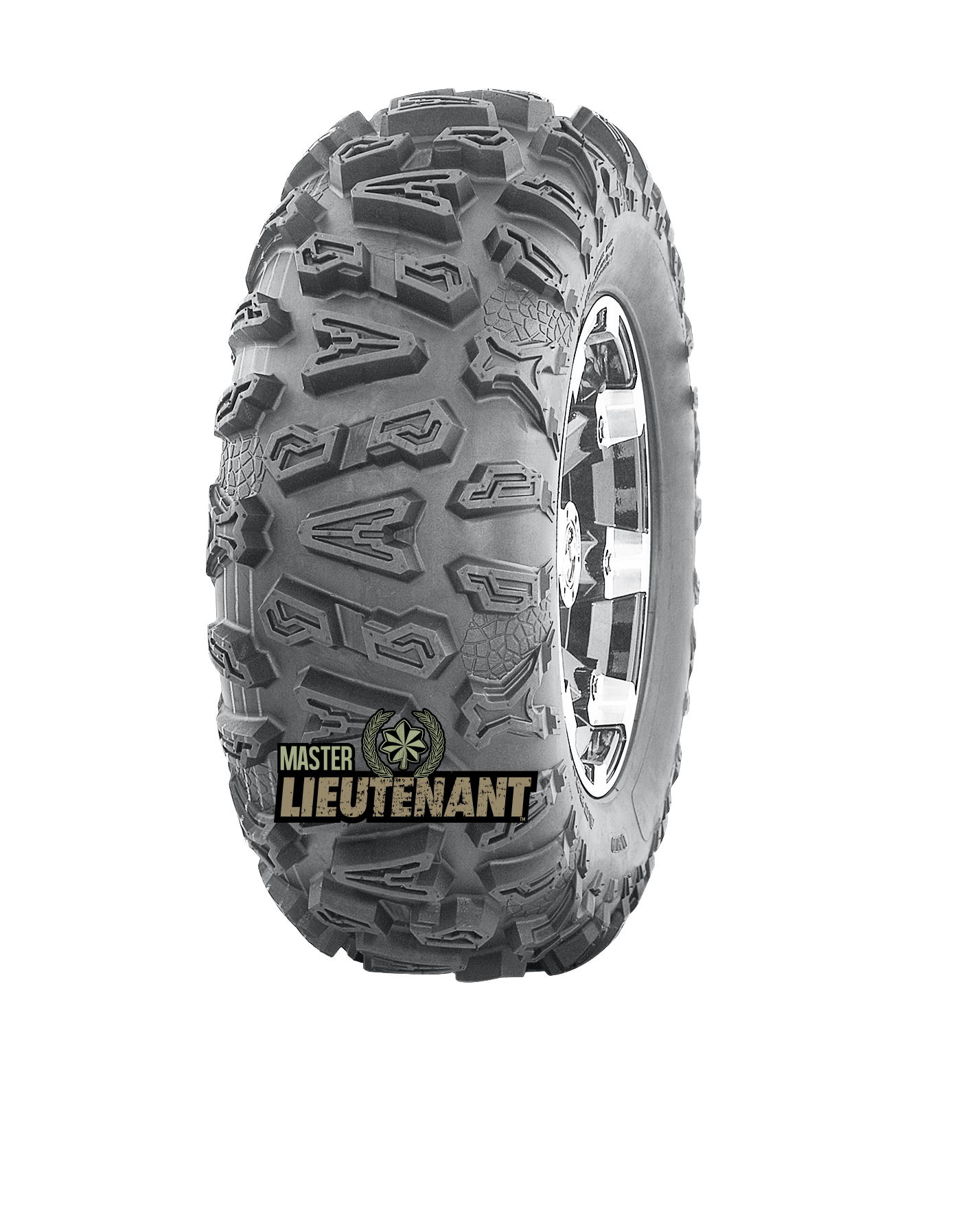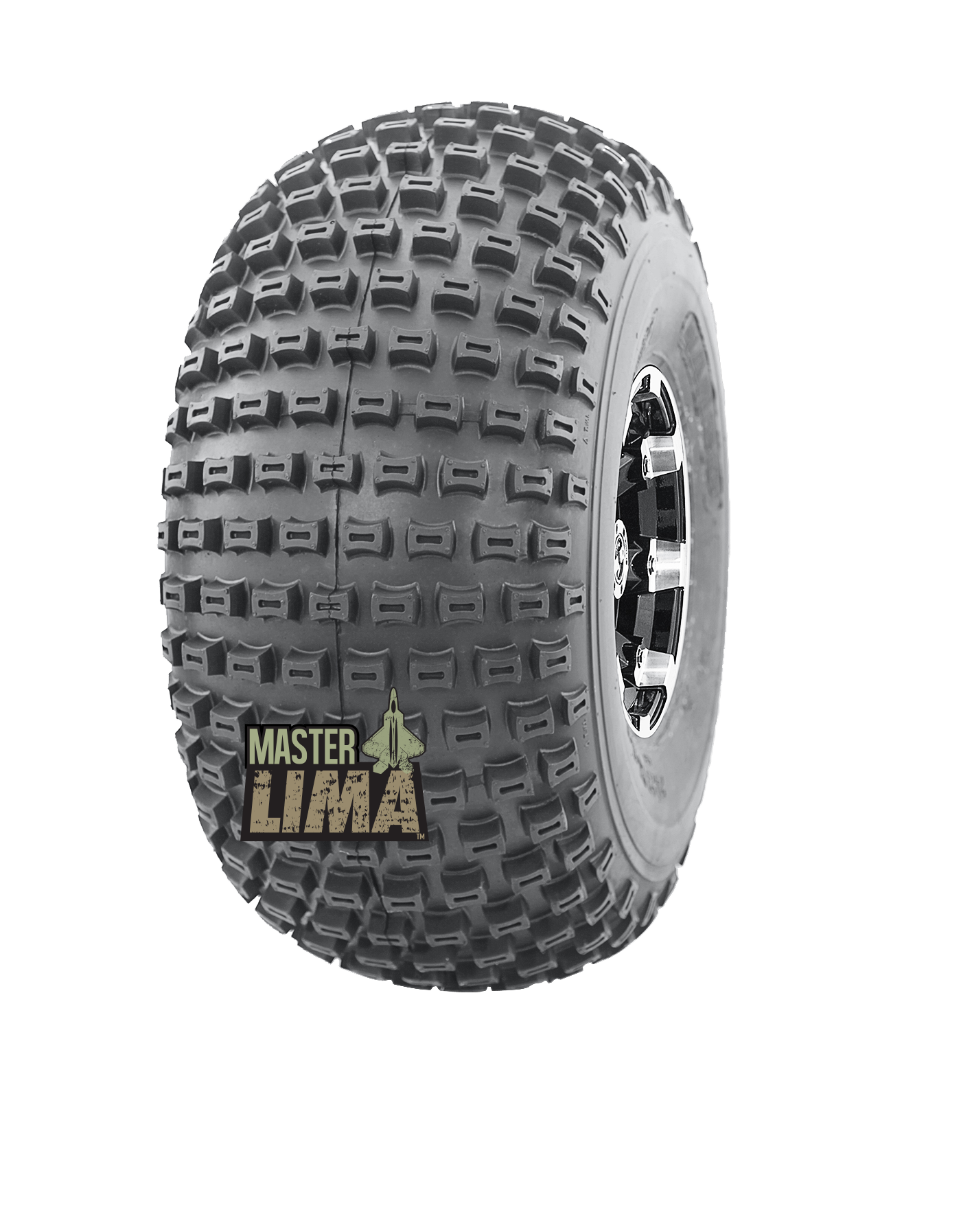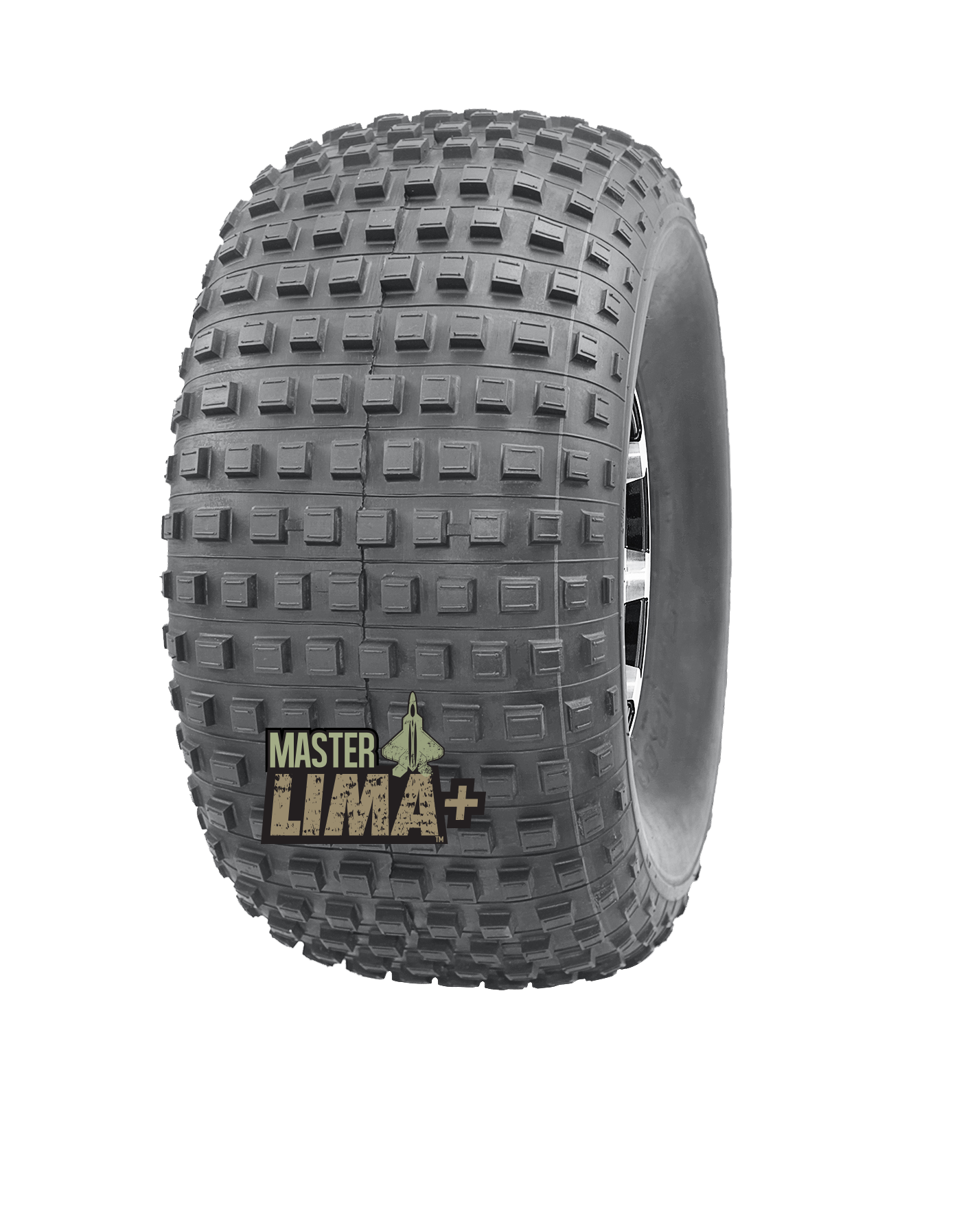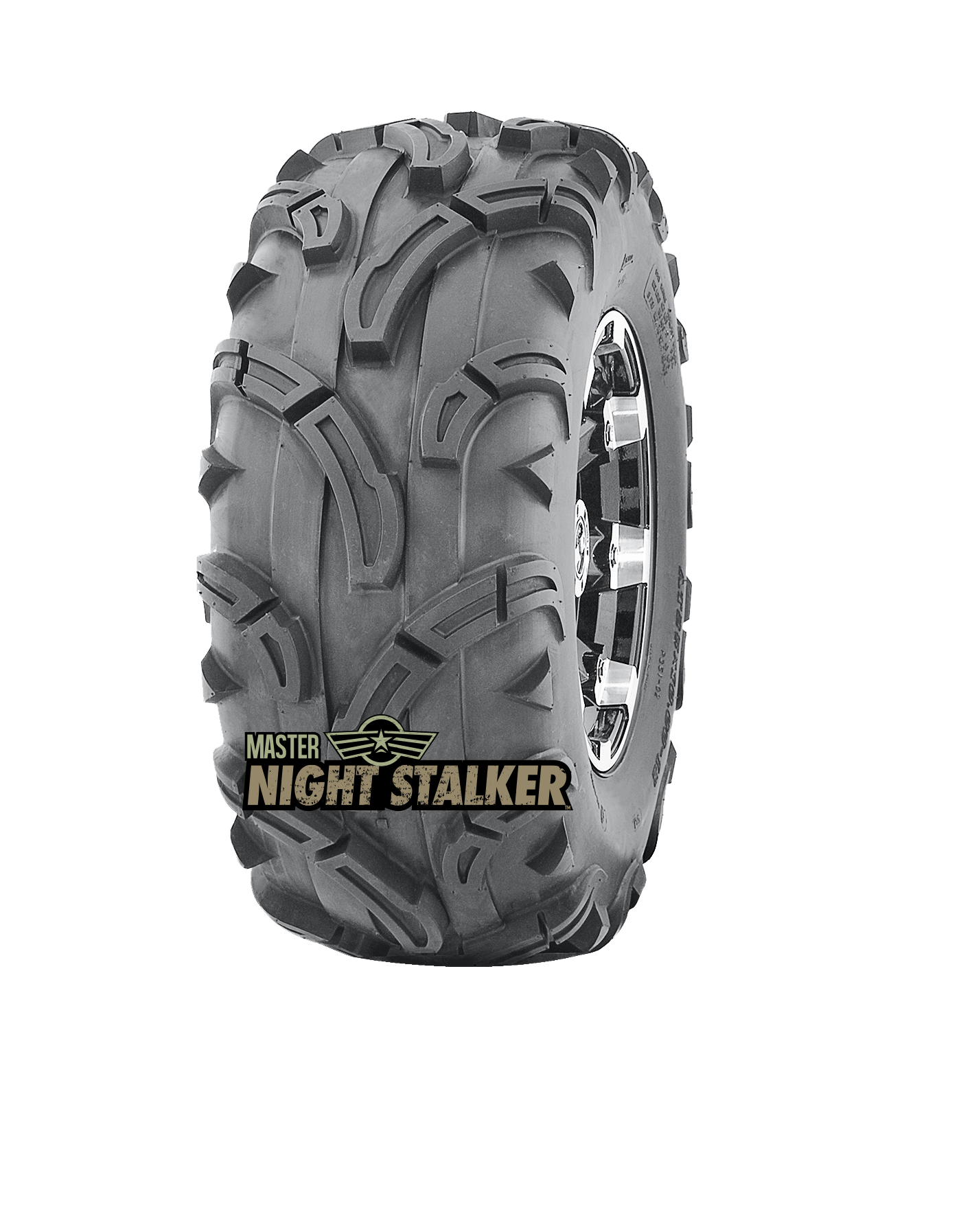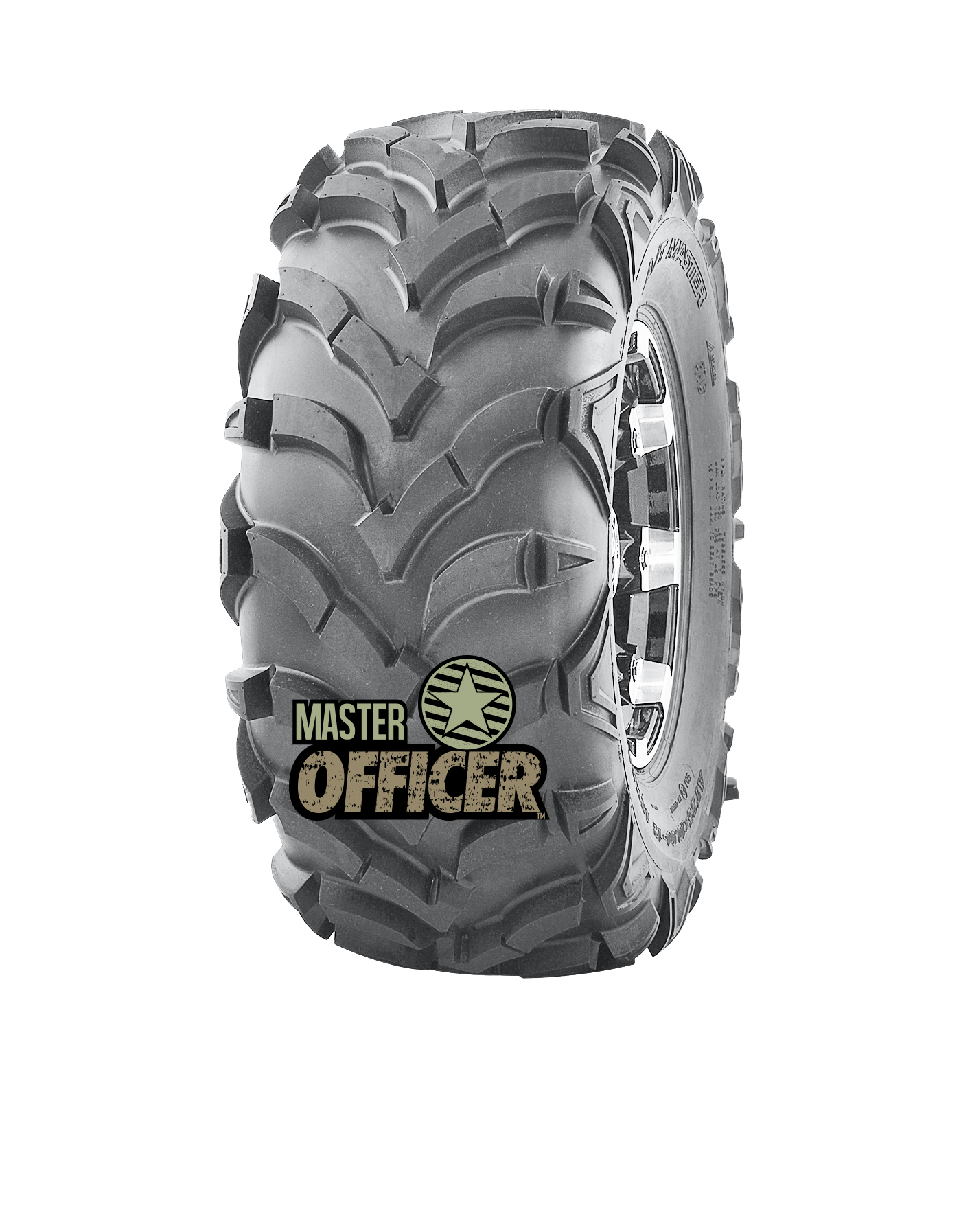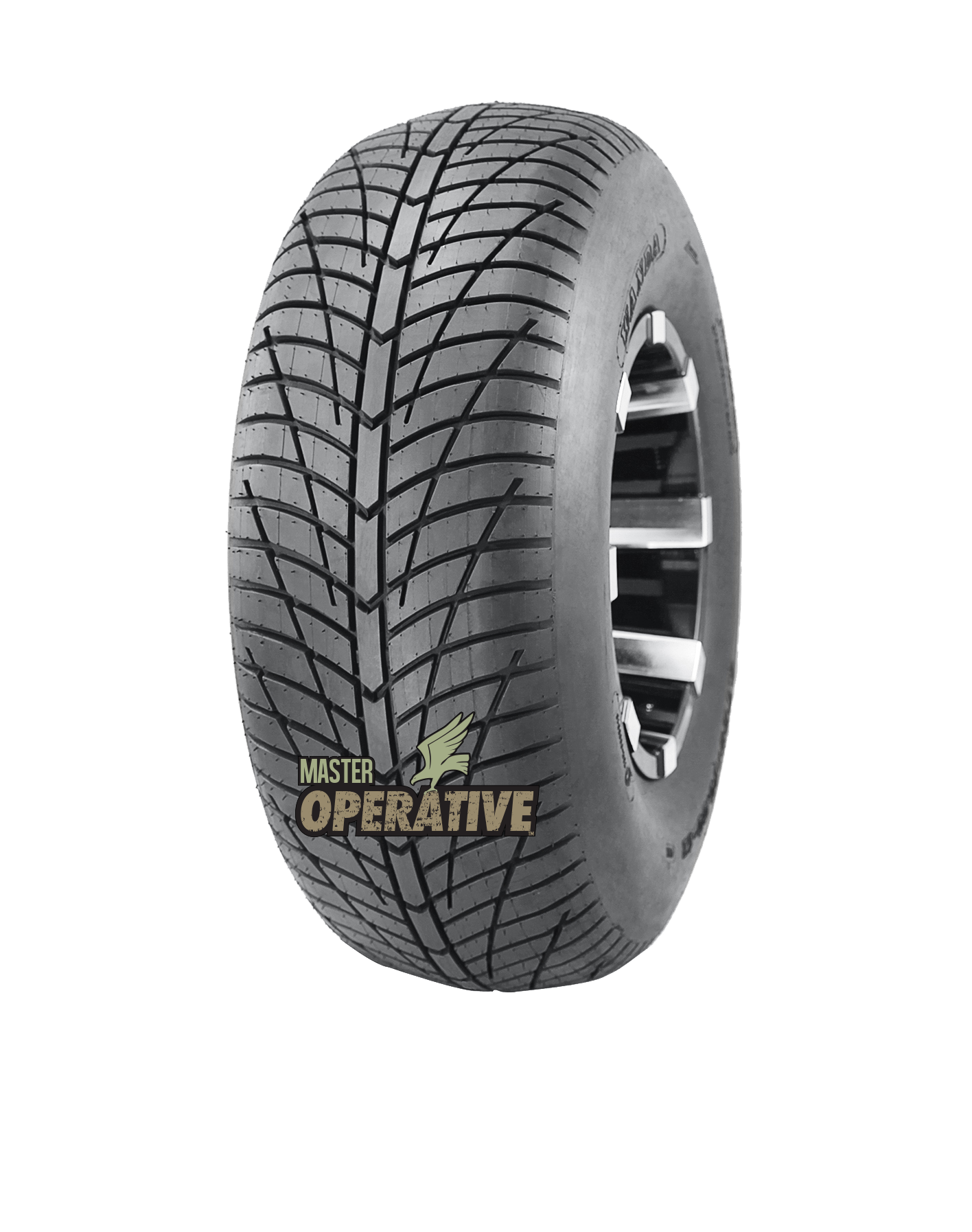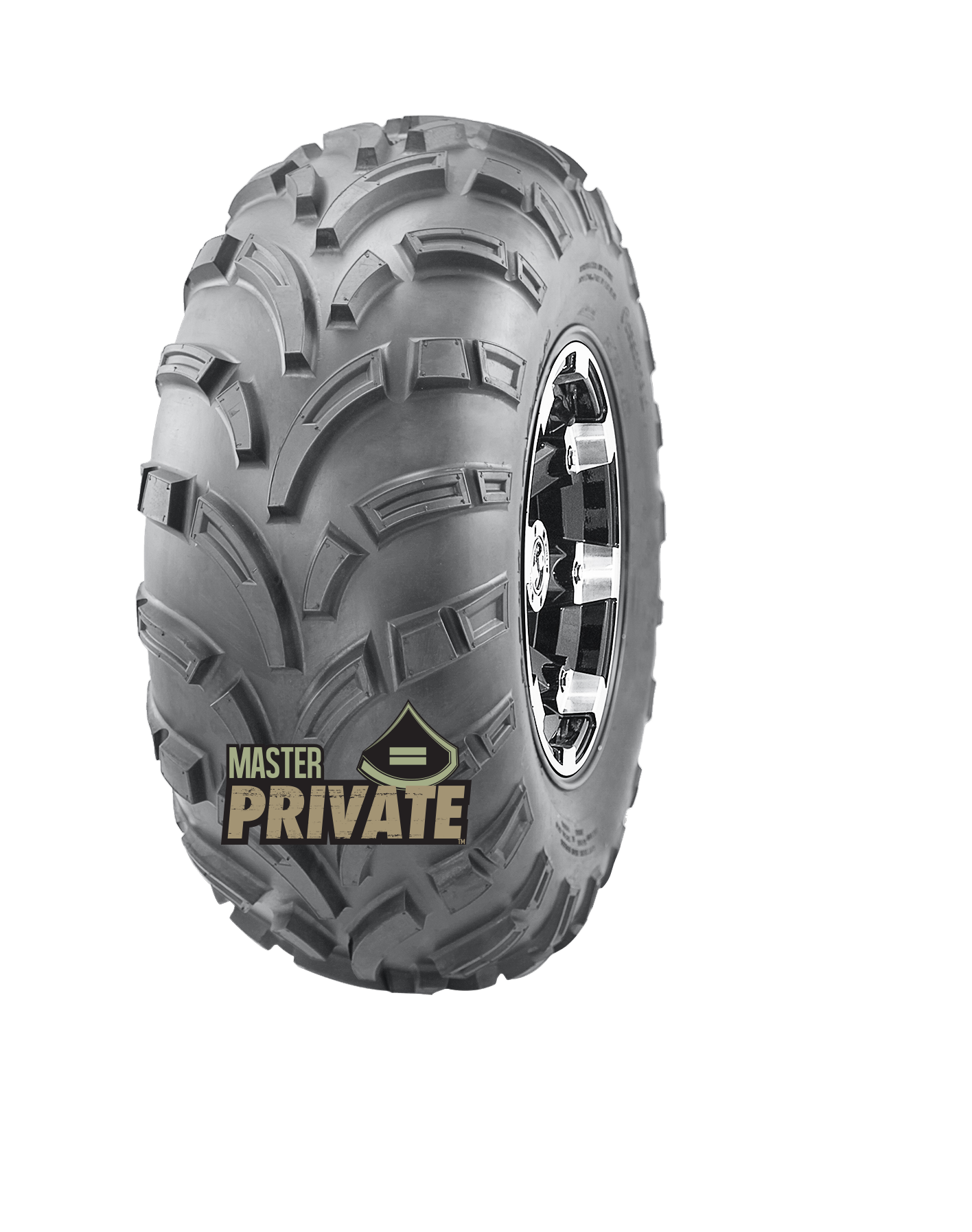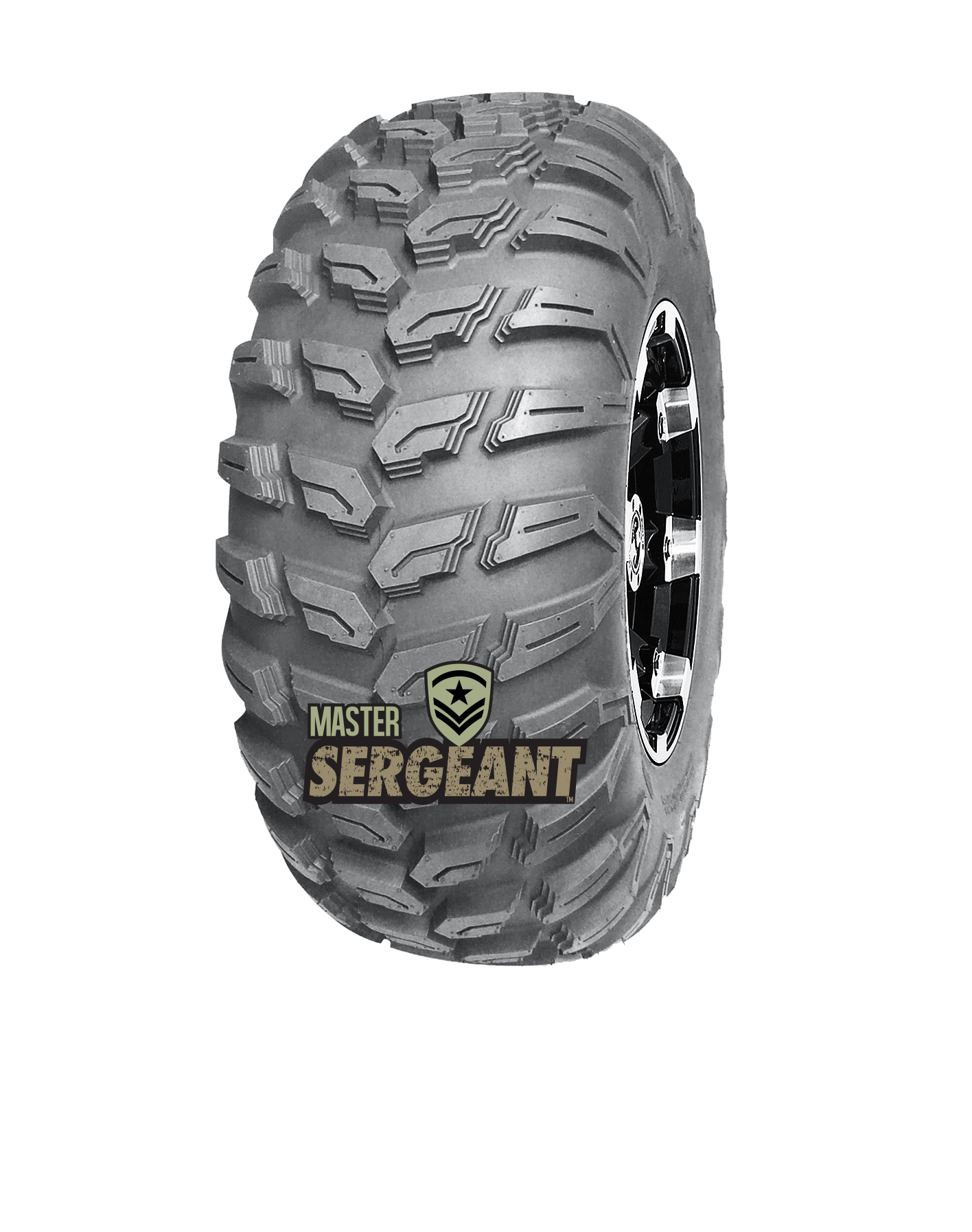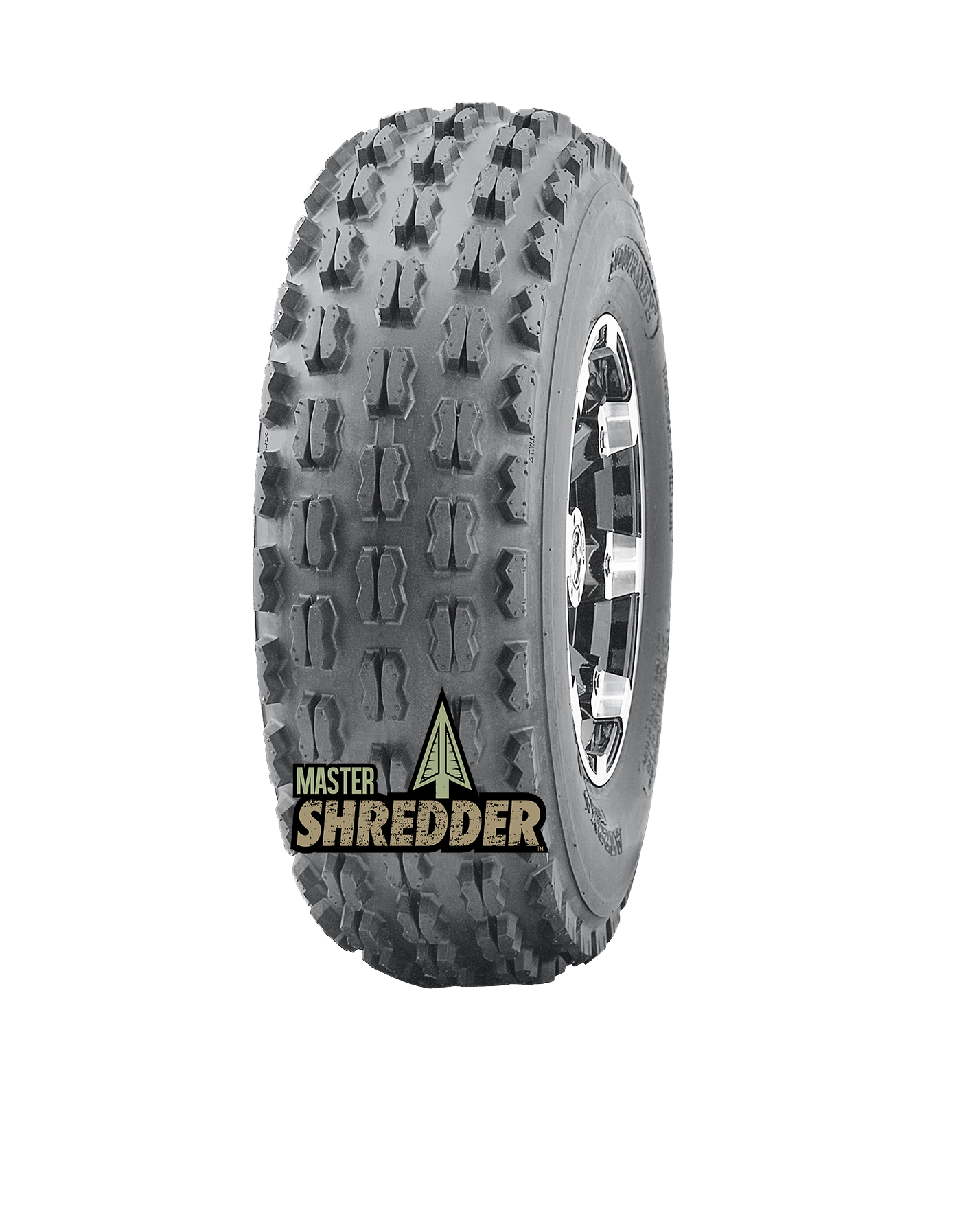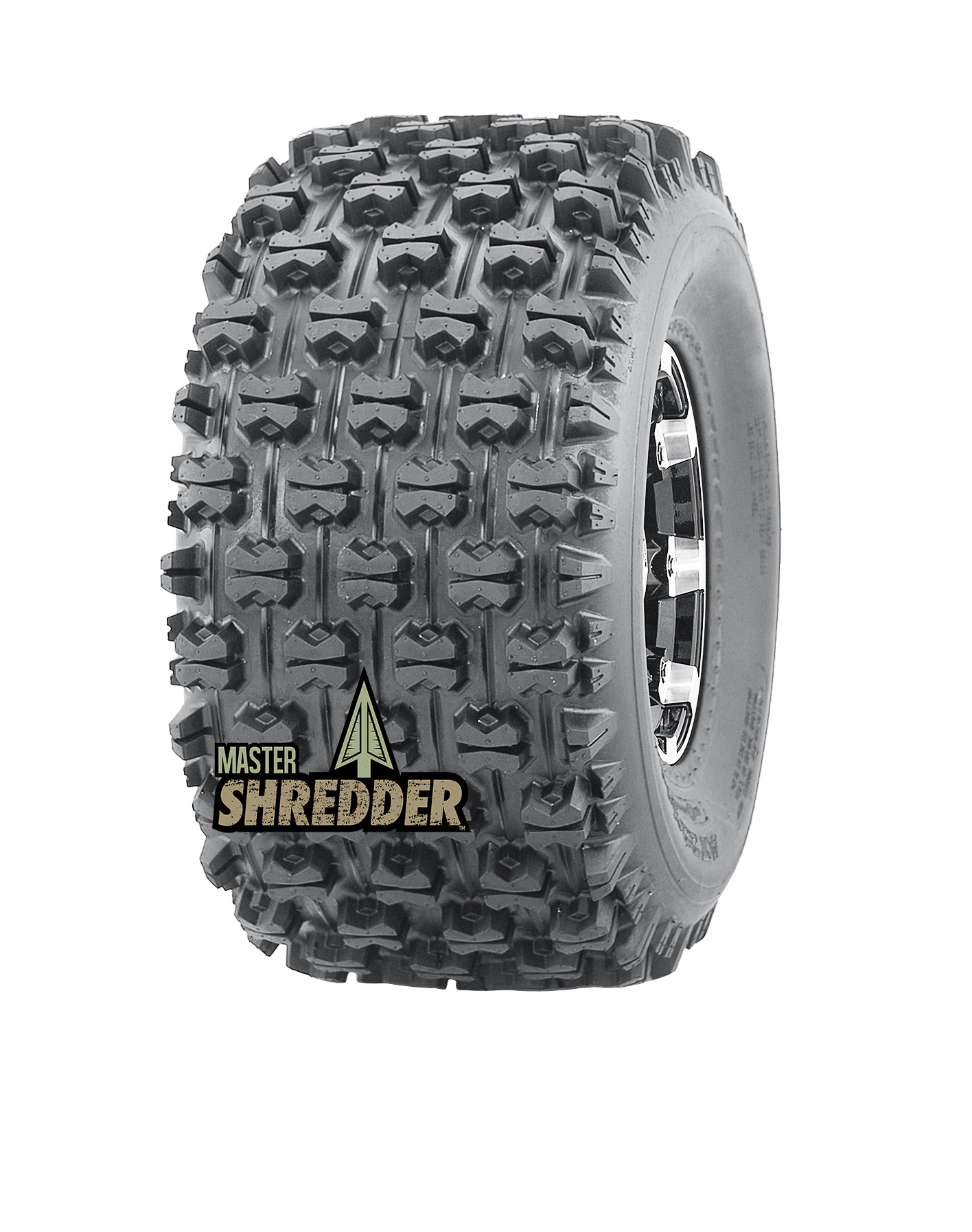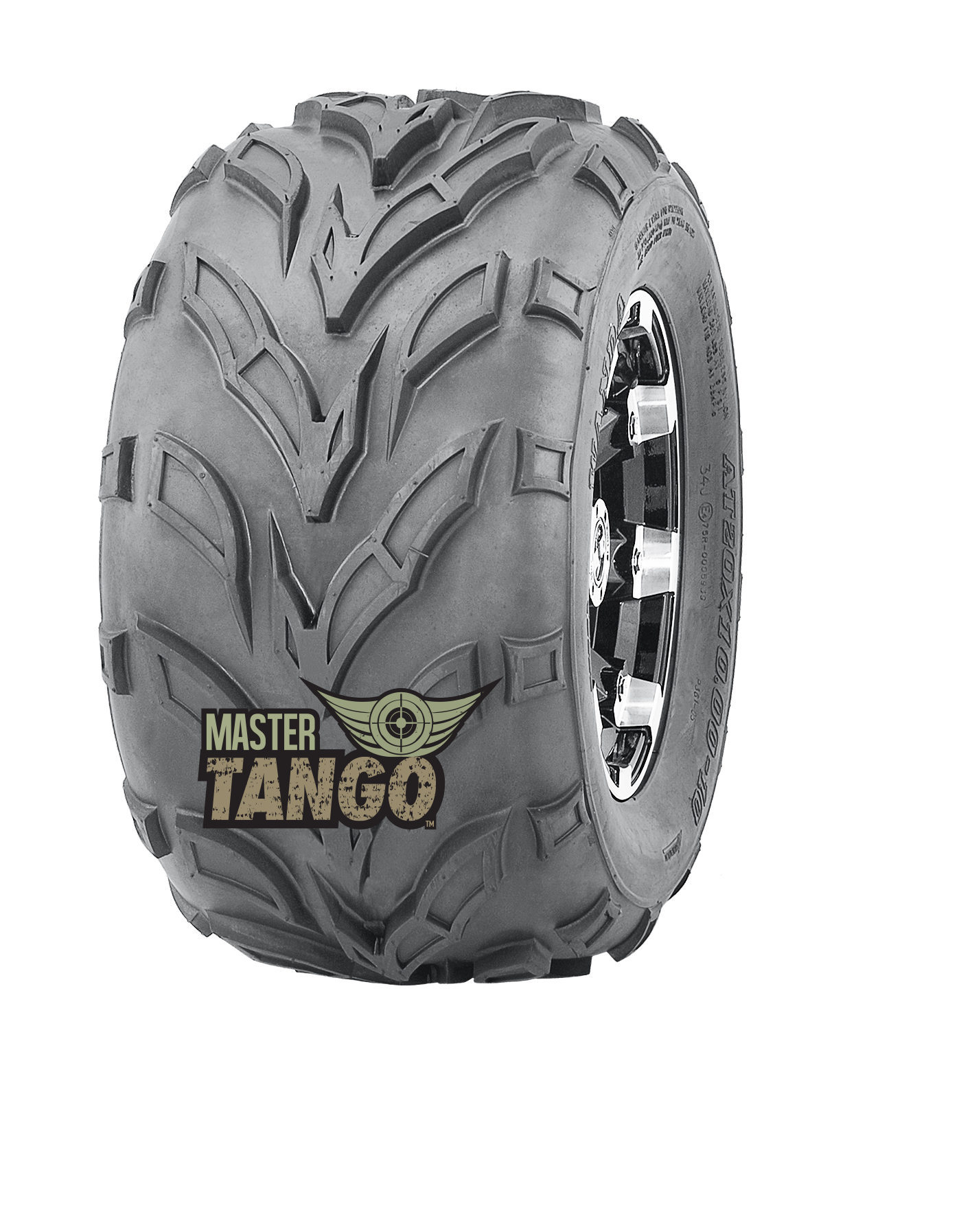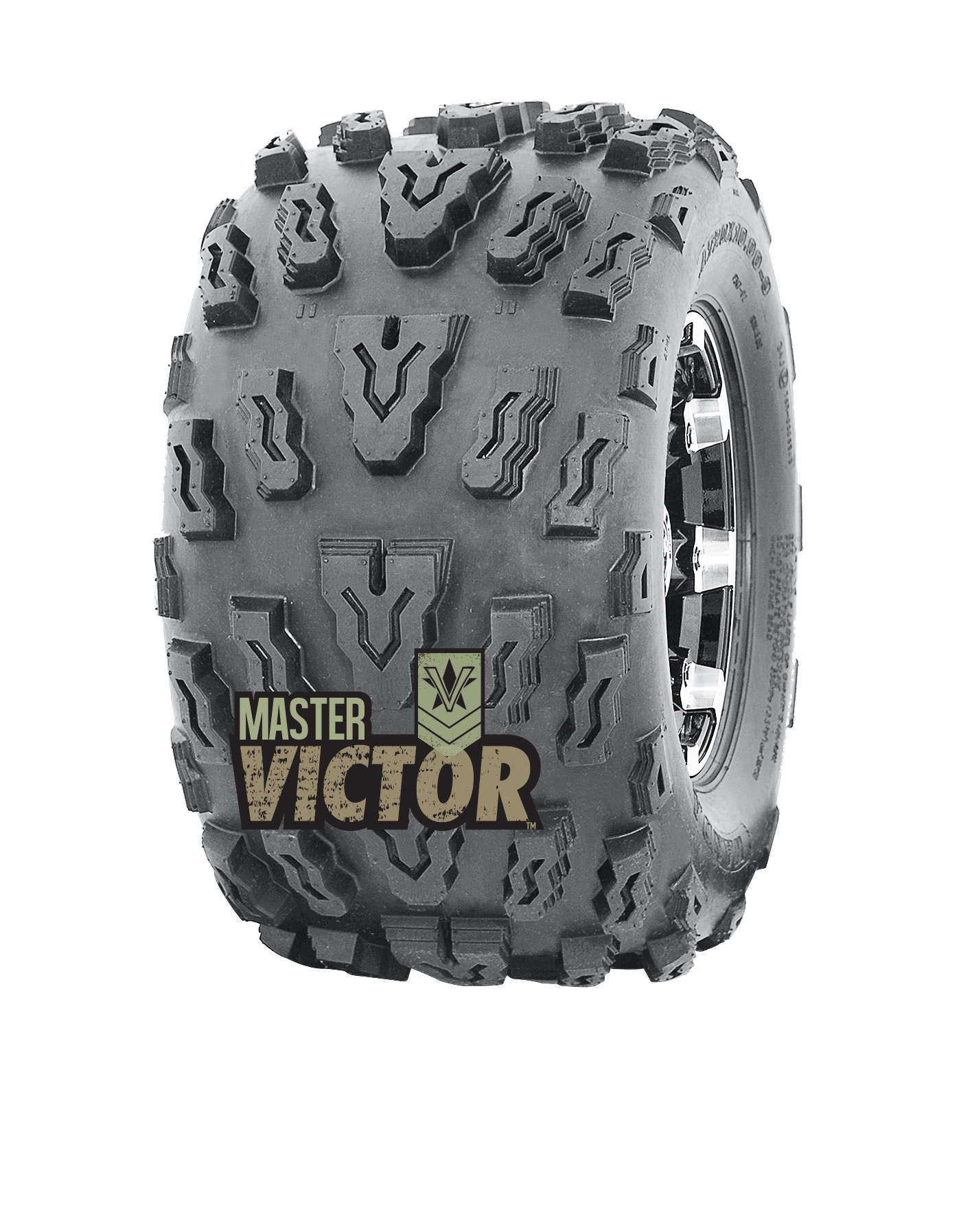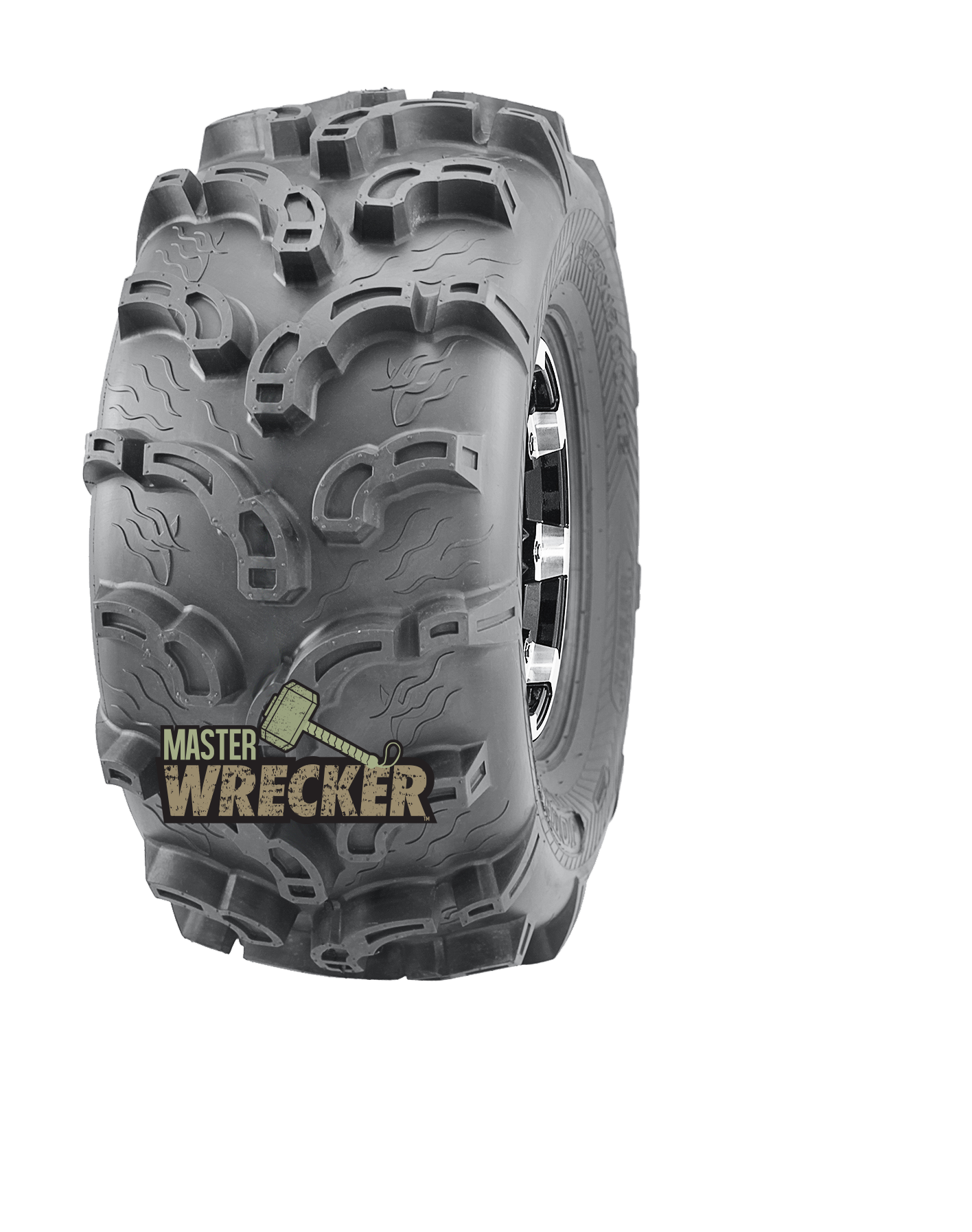 Contact Us
If you'd like more information about our ATV product line, just send us a message! We'd love to hear from you!
Toll Free: 800-328-0773
Email: atv@countrywidetire.com