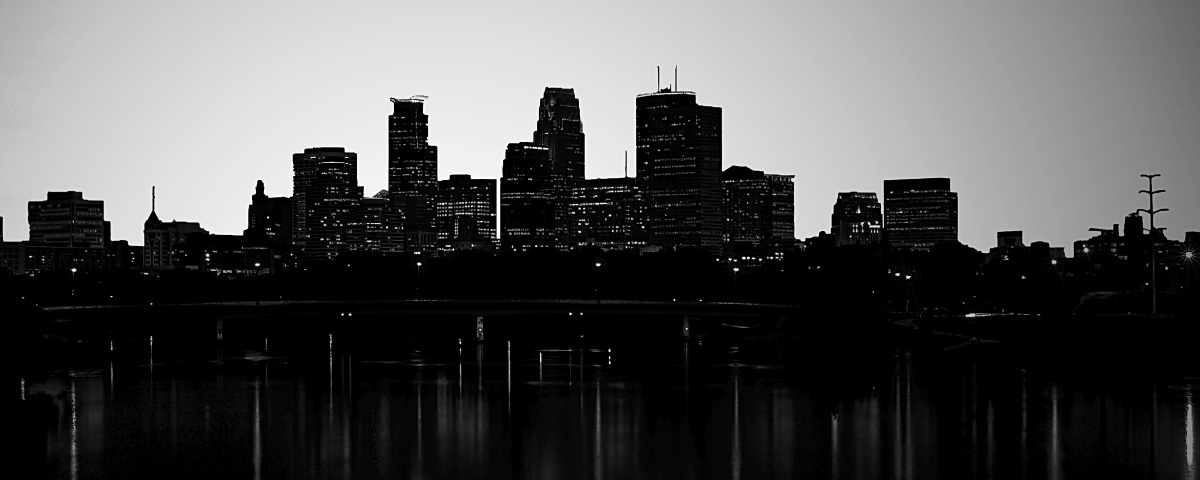 About Us
Countrywide Tire & Rubber
Hi.
We're Countrywide Tire and Rubber and we've been doing this for a while. Since 1976, in fact. We built our company on customer service and quality products. We've added a few things over the years—computers were a big one. At our core, though, we're still the same great company with the same great employees.
We're a company that believes in customer service above all else. Take our Ultimate Advantage Lifetime Warranty for example. It protects against manufacturing defects as well as road and field hazards—we'll even cover the service call. There's no prorating and you don't have to send back the defective product. We were also the first in the industry to offer Customized Price Sheets and Private Labeling. Plus we offer prepaid freight on all of our orders—big and small.
Over the years we've added cutting edge technology to the spirit of great service that got us started. Like our state of the art website. With tons of ways to place an order, you can be sure that ordering with us will fit seamlessly into your business. Our website also provides live pricing 24/7 so no matter where you are, you can make educated decisions about your business. Not to mention the other modern comforts we offer, like text message notifications and Live Chat customer support.
We believe in supporting growth during every step of your business's journey. From the smallest details, like providing custom labeling on your product with your logo and item numbers on warehouse orders to tracking your factory direct orders on every step of their international journeys and backing your business up with our warehouse fill-in service. We believe in working with you to create solutions that fit—and grow—your business.
There's a reason people choose Countrywide. We're different. No one can beat our customer service. Whether we're shipping from our Just in Time warehouse program or our LINK Direct Container Program, we've always got your back. It's how we've always done things.
We're Countrywide.
Nice to meet you.