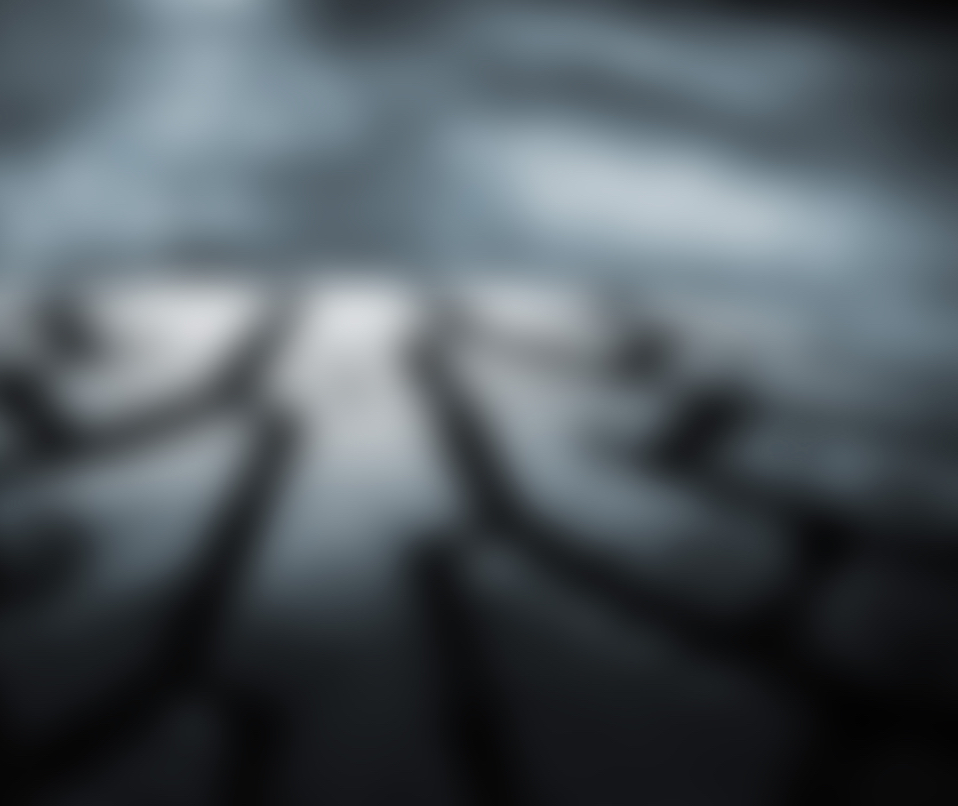 Business Alert! Shipping & Manufacturing Updates
Dear Valued Customer,
We promised to keep you, our business partner, updated regarding issues relating to shipping and manufacturing that might impact on-time delivery of Countrywide Tire and Rubber products.
As you know, global shipping has been in a state of chaos for many months now. The recent blockage of the Suez Canal for nearly a week by the ship Ever Given added more turmoil to a system that's already stretched to its limits due to the havoc wreaked by coronavirus lockdowns and trade flow disruptions. We don't ship directly through this canal, but we still felt the impact as hundreds of ships were unable to get through to the United States, and hundreds more were unable to return to Asia. Additional strain was put both on the shortage of containers needed for our imports, and the shortage of ships to transport them.
Countrywide Click Keeps
You One Step Ahead!
It's as easy as a click, STAY on top and see future price
changes before they go live.
Get Live Pricing Anytime, Anywhere with Countrywide Click!
Your business exists outside of the 9 to 5. So should your pricing.
Current Price Sheet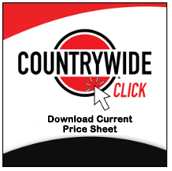 Future

Price Change Sheet